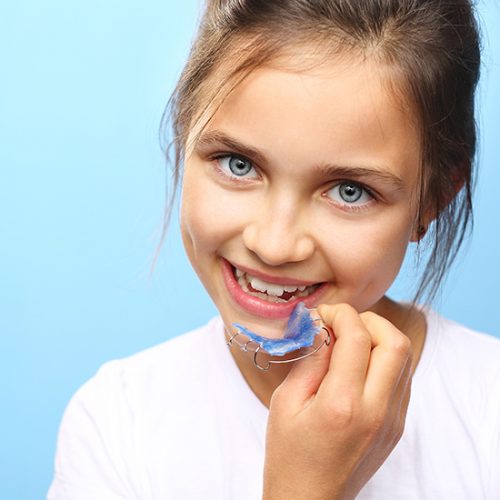 Pediatric odontology
Children are without a doubt the most important thing for us.
With clear and simple language, we explain to them step by step everything that they are going to feel, so that the treatment is carried out in a pleasant and relaxed and mainly painless environment. We use digital radiodiagnosis with minimal exposure in all our treatments. We pay special attention to teaching them the proper brushing technique, as well as motivating them with prizes so that each time they come to visit us, it is a uniqueexperience for them. Our objective will be, on the one hand, to minimize the number of cavities in children, for which we offer an individualized preventive protocol according to the risk of cavities of each child. And on the other, we control the occlusion to refer the child to the Orthodontic specialist, if necessary.
We treat them with tenderness to make each visit an adventure.
Medina Balda Clinic, your pediatric dentist in Madrid.