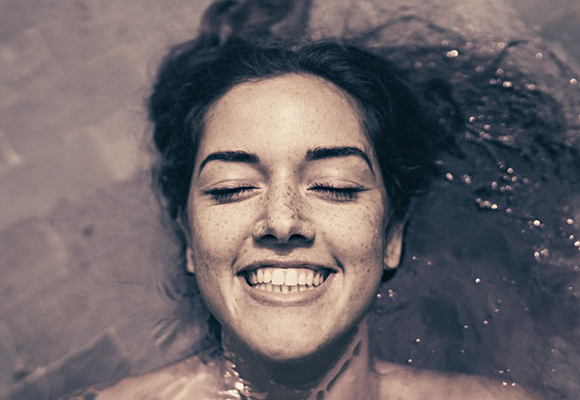 Welcome
Welcome to the "Slow Dentistry" philosophy where the passion for quality in work carried out in a meticulous and caring way is our routine. We dedicate the time that each of our patients requires to achieve the excellence in their oral health and beautify their natural smile aesthetics. We like to offer a thorough personal treatment, to create a comforting environment where patients and dental team members feel relaxed and satisfied.
To this philosophy of "Slow Dentistry" we add: the new technologies that give us more precision and predictability , our scientific approach applied, our artisan work carried out and the great preparation and involvement that our team has.
Thank you for choosing Medina Balda for your oral care.