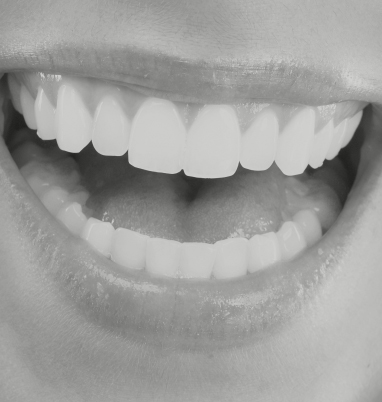 Periodontal aesthetics
Sometimes we meet patients who show a lot of gum when smiling with short or poorly proportioned teeth. Also there are patients with gingival recession where the root is exposed. The latter causes altered aesthetics with excessively long teeth and with the added problem of dental hypersensitivity in patients with gingival recession.
With minimally invasive and microsurgical techniques, both periodontal treatment techniques in Madrid, we solve each of these alterations. Either by removing excess gingival tissue if applicable, or by placing a connective tissue graft in the dental recession. Thanks to our sophisticated and painless techniques at Clínica Medina Balda we achieve fantastic gingival aesthetic results.
Medina Balda Clinic, your Periodontist in Madrid.