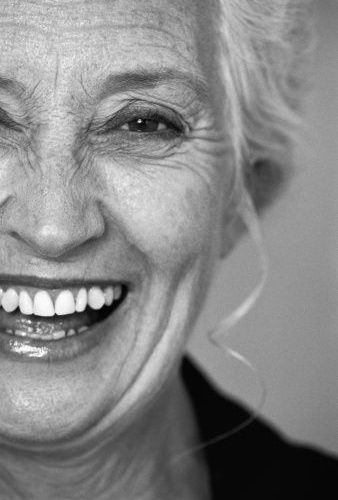 Immediate implants & teeth in a day
In the oral cavity we can lose the teeth or their dental structure. When this occurs the rest of the teeth occupy the new space causing a change in the patient's occlusion. This increases periodontal, chewing, phonation, aesthetic, and temporomandibular joint problems. We will choose the most suitable treatment alternative to resolve each particular situation.
Immediate implants and teeth in 1 day. The implant is an artificial titanium root on which we subsequently place a crown, achieving a totally natural aesthetic in a definitive and predictable way. Thanks to the refined and meticulous technique of Dr. Ignacio Balda García together with the most innovative and reliable implant brands with which we work (Straumann, Nobel Biocare, Zimmer-Biomet) we can perform immediate implants after dental extraction and placement of provisional teeth in 1 day. If the case requires it, we would carry out bone regeneration and soft tissue techniques in which the doctor is a specialist. All this under local anesthesia. If necessary, we have a conscious sedation service for greater patient comfort.
CAD-CAM rehabilitation on implants. Implant restorations are aesthetic and durable. Dr. Irene López Medina uses the most accurate techniques to record the position and shape of the implants to later design and manufacture the crowns with CAD-CAM technology.
These are carved at the Swiss milling center at Cares-Straumann, No.1 in the world. In addition, it offers the maximum precision, fit and durability of each restoration. This makes a difference in the long term.
Medina Balda Clínic, your implant specialist in Madrid.